Being a part of chef community is unique in itself. There are many factors that are important to know before starting your career as a chef. One of the important factors is that how much a chef can really earn by working in the kitchen. Yeah, it is necessary to know about how much you can actually earn by working as a chef but don't forget that you are doing a job that is a talent in itself and people do appreciate the talent worldwide. Success of a chef is result of his hard work and talent.
Don't worry about the salary as chefs are valued throughout the world and they are paid well for their talent. You can figure out the salary of a chef by figuring out different factors. Position of a chef depends and there are some other factors like location you are working in, what's your experience as a chef, rating of a restaurant. All factors are necessary to keep in mind before assuming the salary package of a chef.
There are different types of a chef and their salary depends upon their types.
Here are few types and average salary packages of a chef:
Pastry Chef
Pastry chef is a type of chef who is experienced in pastry arts and baking goods. Pastry chef needs to be more creative and is responsible of making masterpieces from the kitchen. A pastry chef is an artist who knows how to create something beautiful and tasty. Average salary of a pastry chef ranges from $26,000 to $50,000 annually. Some other packages and benefits are also offered with salary package.
Sous Chef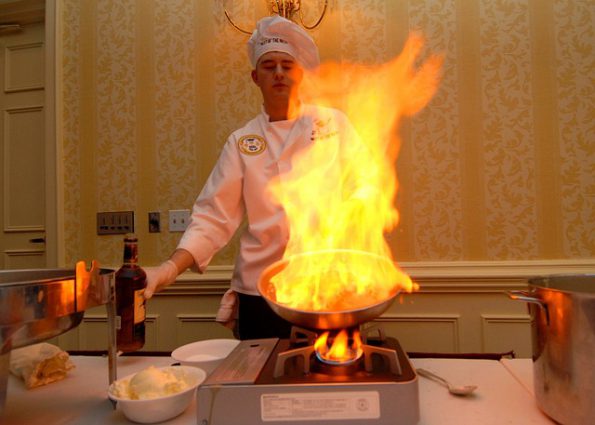 Sous chef is a type of chef who is responsible to supervise the kitchen staff when executive chef is not present in the kitchen. A sous chef is responsible to run the kitchen and supervises the kitchen staff. He is also supposed to be a skilled chef. Average salary of a sous chef ranges from $24,000 to $50,000 annually. More experience chefs are more likely to paid more depending upon their experience and skills.
Assistant Chef
Assistant chef is another type of professional chefs and a assistant chef is someone who works closely with the head chef while preparing a menu for the restaurant. Assistant chef is someone who is required to have experience in working of the kitchen and supervising the kitchen's staff. Assistant chef is also responsible to create complementary dishes by chef. Average salary of assistant chef is around $30,000 annually.
Sushi Chef
Sushi Chef is another type of chef, the name itself represents that a sushi chef is someone who is experienced in Japanese cuisine. Sushi chef is hired because of the food preparation requirement of a fish. There are some health concerns and standards that should have to be followed while preparing a sushi. Average salary of a sushi chef starts from $25,000 and a one who is more experienced is more likely to earn $70,000 annually.
Executive Chef
Executive chef is a title that needs years of experience to earn this title. Executive chef is required to take care of the whole kitchen and staff as well. They are responsible to create the menu cards, creating new recipes, and keeping an eye on what is going in the food industry. Average salary of a executive chef range from $50,000 to $85,000 annually.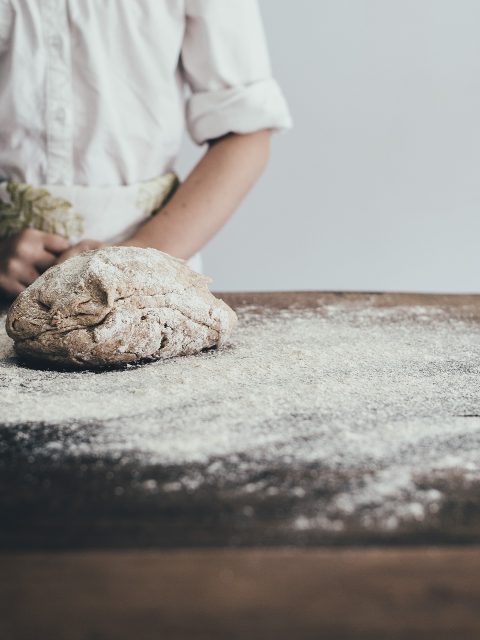 There are a number of restaurant out there and there are different chefs who are working harder to bring taste in your lives. Being a chef is a talent only few people can have such a talent to bring magic into lives with their taste.